I was randomly surfing the net as usual, when I decided to drop by Steven Lim's blog.

A snippet from his blog:


S

incerely l
ooking for a girlfriend, no matter you are black, white or orange. As long you r pretty, nice, faithful n gorgeous & RICH. Dun hesitate to adopt me.
A
pplication to be my girlfriend/stead now open! Whilst stock last! 我要做小白脸,如想养我请联络我 Call/ sms +(65)93857300 to apply now. You may be the next Cinderella! Tell all your friends about it!
(see below videos for more info)
Super clear scans from my Canon MP145 all in one printer....amazing rite?! Just by one button! Good things must share!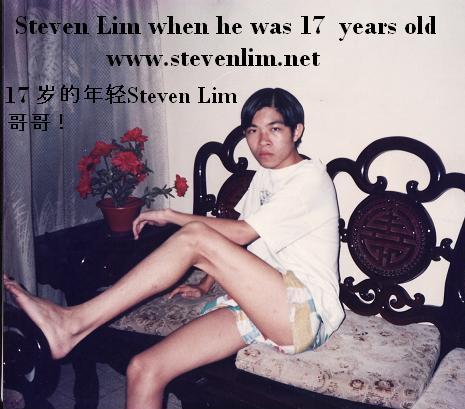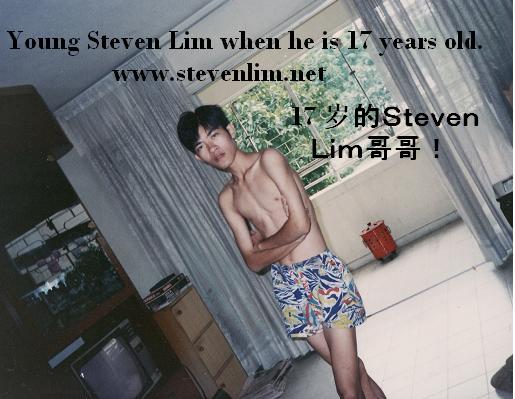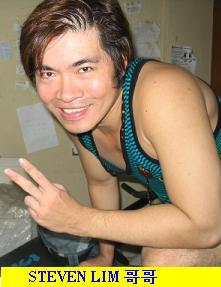 *speechless*